Producer + Game Designer + Project Manager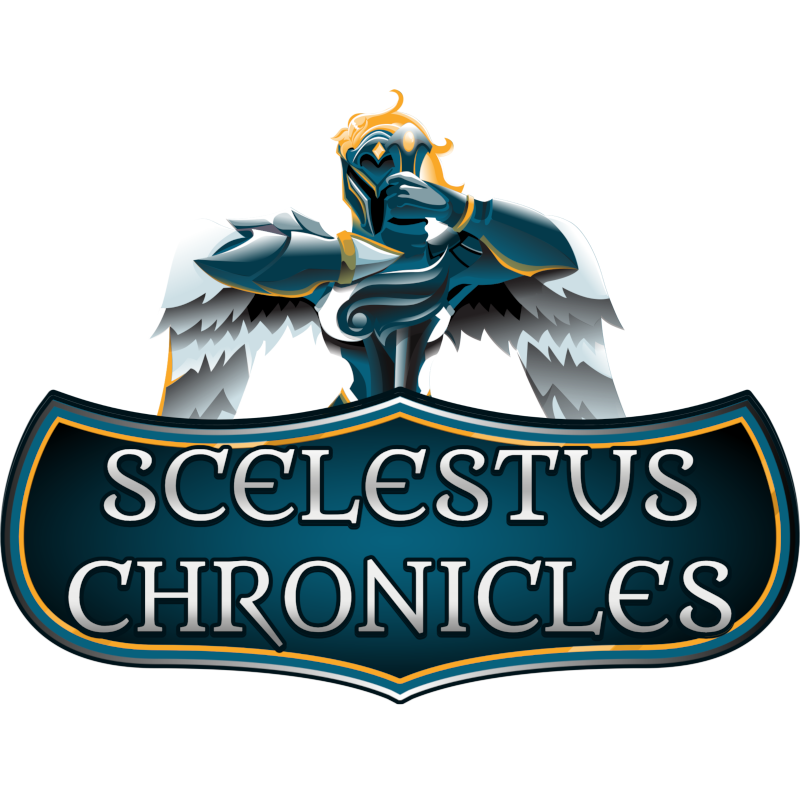 Type: Video Game (PC)
Role: Game Designer & Producer
Status: Internal Alpha
Scelestus Chronicles is a Tactical Single-Player RPG PC Game focused on leading the unique cast of up to 12 party members through an adventure of plot twists & turns that will change the lands of Vaelynn forever. 
A CASUAL CHAT (Prize-Winning)
Type: Video Game (Browser, optimized for PC)
Role: Game Designer & Producer
Status: Published
A Casual Chat is a prize-winning game developed by the Sphere9 Team, where I served as Game Designer & Producer. We created it for and submitted it to Jennifer Ann's Group 2016s Life.Love. Game Design Challenge and won a prize. It was also named #1 in Games Against Violence Against Women as seen here.
It reached also Top 1000 on IndieDB still as late as 2023, despite being released in 2016.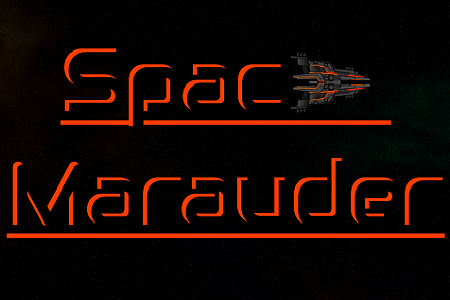 Type: Video Game (Browser, optimized for PC)
Role: 100% Solo Developer (Game Design, Producer, etc.)
Status: Published
Space Marauder is a 100% solo developed game created within 45 days from scratch to published as part of a modified version of the 'One Game A Month' challenge. Most assets were sourced through opengameart.org from where I modified them to suit the game. It had over 3400 plays by over 2700 players.
Type: Website & Consulting
Role: WordPress Webmaster, Developer & Accessibility + Inclusion Consultant
Status: Published
I built Zenclusion.com from scratch 100% solo for the business. Additionally, I serve as an Accessibility & Inclusion Consultant for Zenclusion and their clients. It was up to me to conceptualize the UX/UI and implement it accordingly. I also assisted with copywriting, SEO and other aspects of the website such as accessibility & performance.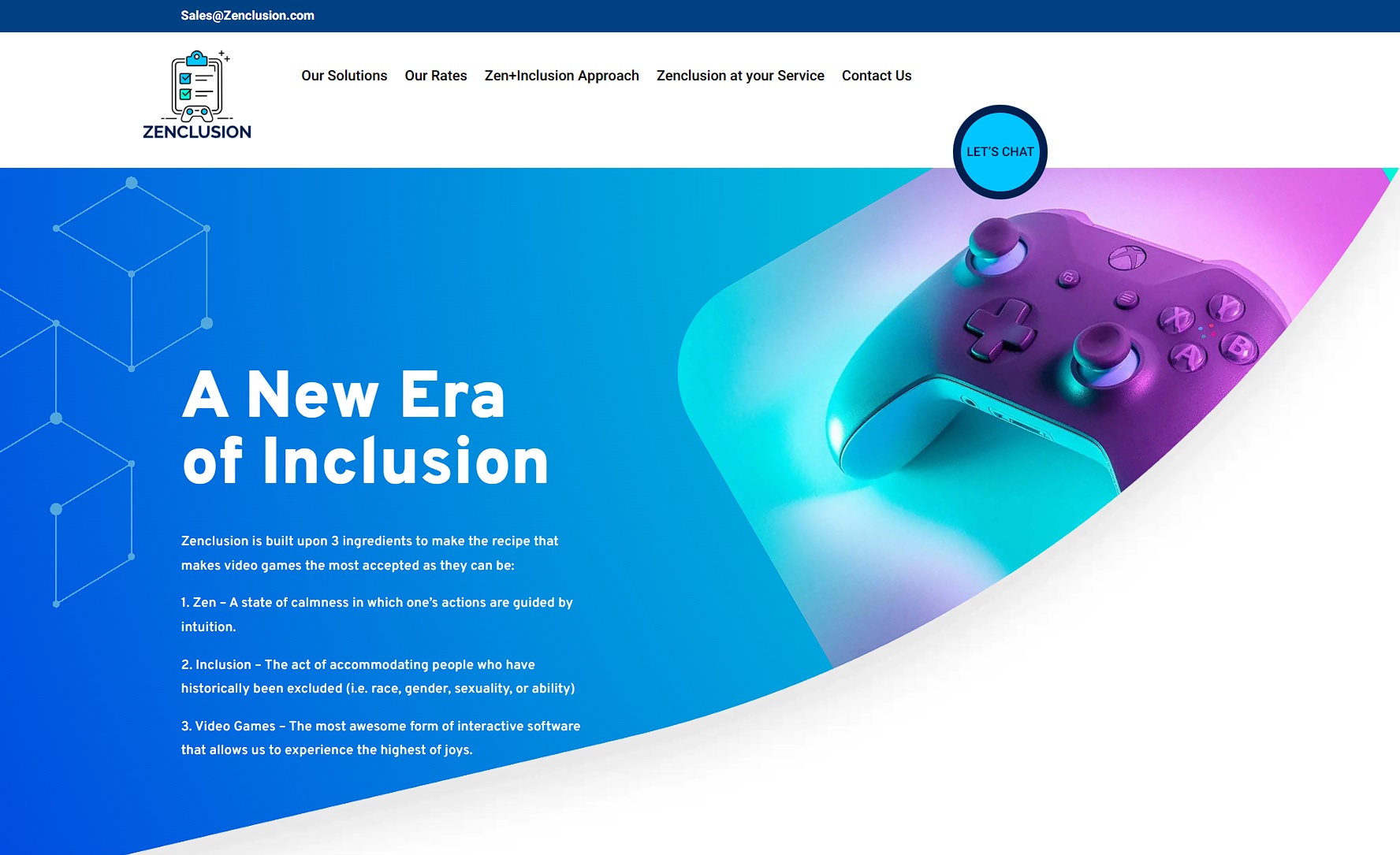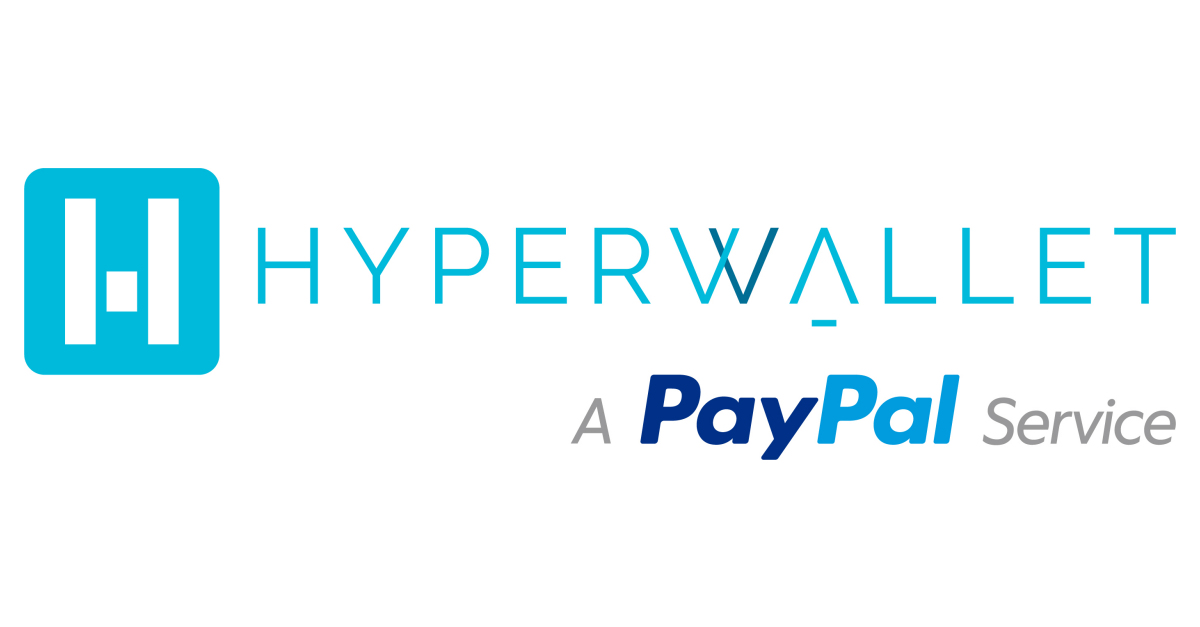 hyperwallet.com by PayPal
Type: Website
Role: WordPress Webmaster, Developer & Project Manager
Status: Published
Hyperwallet.com is a website operated by PayPal.com designed for mass payouts for a wide variety of industries ranging from eSports to Airlines. I was hired as a contractor through a staffing agency to bring the website into WCAG 2.1 compliance, migrate to new technical solutions including but not limited to WordPress Theme & Plugins. All the while I managed the Trello Kanban board & updated the team as well as senior leadership on a weekly basis.
ThingsRemembered.com by Enesco
Type: Website
Role: Digital Project Manager
Status: Published
As a Full-Time Employee for Things Remembered (TR) I led the digital technology team consisting of multiple developers & QA team members. We achieved 30%+ website loading speed increases, 20%+ conversation rate increases and many other spectacular goals in less than 12 months after I joined the team. I directly reported to the Director of Digital Technology and assisted cross-functionally the Marketing team as well as the ERP & IT team.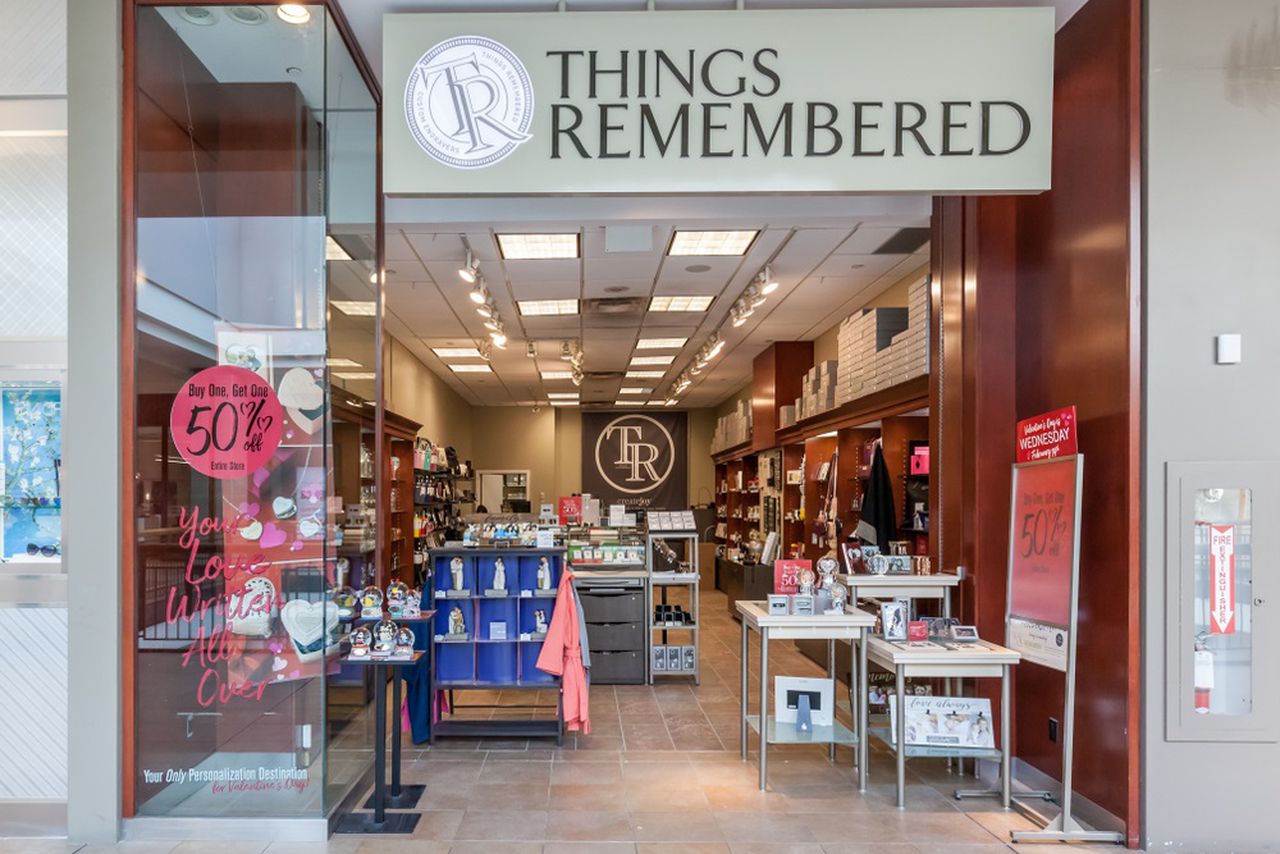 Other Articles, Projects & Presentations
Type: Misc.
Role: Expert
Status: Published
Speaker: I have spoken twice (#1) (#1 supporting doc) (#2) at WordCamp Miami, the second largest WordCamp in the US, right after WordCamp US.
Web Developer: I have created 10+ websites for local contractors, eCommerce and small businesses of which some went on to have sales of over $7 million a year as I helped them to continue to grow and optimize their website & business practices.
Content Author: I have also authored several professional articles with over 20k views ranging from topics such as contractor equipment over project management basics to website performance optimization & SPF, DMARC & DKIM. Additionally, I provided other knowledge such as if one should pick a Podcast vs. Livestream for GamerJibe's content creator audience.
Construct 2 & 3 Game Engine tutorial Writer: (#1) (#2) as part of my Indie Game Developer journey I've written tutorials on particularly tricky situations I encountered in hopes that someone else who went through the same struggles has a starting point.
Game Designer for cancelled projects:
1. Bionic Marine Command Online: I created and conceptualized various mechanics & systems ranging from character talents, crafting (including recipes) and progression systems.
2. Stormy Night: I contributed by mapping out the user experience ranging from default keymapping to level design and key items the player would gather and be able to use. (Level Design Example)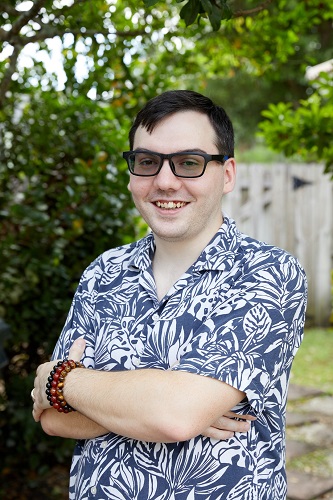 Active as Indie Game Developer since 2016.
Taught myself HTML5 video game development via Construct 2 & 3 game engine.
Current Project: Scelestus Chronicles, a tactical turn-based RPG by self-founded & owned 'Vaelynn Studios'.
Published 3 games from scratch:

Diamond Miner, Role: Solo Developer
A 2D game where the 'active' diamond changes color, the player needs to click on the same-colored diamonds appearing randomly to score.
Space Marauder, Role: Solo Developer
A 2D game of high difficulty and mechanics similar to asteroids and a light, simple story.
A Casual Chat, Role: Game Designer & Producer for team 'Sphere 9'
Prize-winning 2D narrative-focused game for a Not-For-Profit, "Jennifer Ann's Group" Game Jam. It simulates social media interactions and has a branching storyline.
Worked on 6+ canceled games as Game Designer and/or Producer and/or Developer.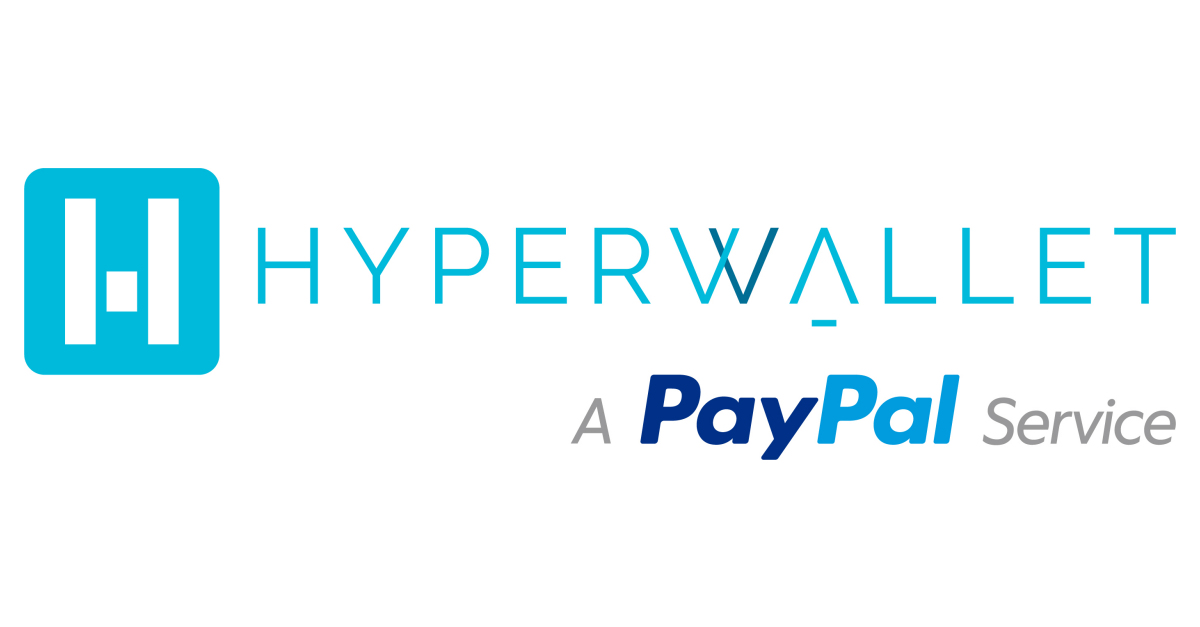 Akkodis Contractor for PayPal
Webmaster since 2022.
Led the WordPress development, maintenance & accessibility compliance (WCAG 2.1) for
Hyperwallet.com.
Created and maintained reporting cadence to manage stakeholders (multiple business owners of
different segments) with 100% satisfaction and pro-active communication.
Created, maintained, and distributed all documentation including but not limited to flowcharts, technical
documentation, Trello user stories, weekly progress reports and other documents for complete clarity of what the specific story, bug, or task entails and who will complete it by when.
Managed project schedules, budgets, and led agile methodologies across the team, including scrum ceremonies (daily stand-ups, sprint retrospectives, etc.).
Things Remembered Digital Project Manager
Digital Project Manager from 2021 to 2022.
Facilitated agile ceremonies (i.e., Daily Stand-Up & Retrospectives).
Within 30 days of hire reduced operational costs by ~25%.
Translate business requirements to technical requirements.
Implemented best practices in Confluence, Jira & Bitbucket.
Worked with ADA compliance analysts to update WCAG 2.1 compliance.
Implemented Jira Service Desk and educated 20+ team members on how to use it in the most efficient manner.
Directed 2-4 parallel projects and daily development operations simultaneously since hire.
Reduced critical / 'highest' priority tickets by 90% through digital infrastructure improvements within first 90 days of hire.
Created technical documentation & operation standards that assisted in reducing operational costs and inefficiencies by at least 15%.
Created and developed strategies to focus on customers on the eCommerce site to optimize conversion rate and avg. order value by ~20%.
Managed executive & director relationships.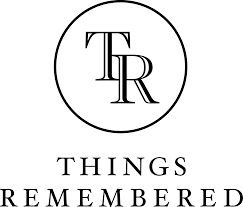 J.N. Equipment & Spraywell Project Manager
J.N. Equipment Project Manager & WordPress Webmaster from 2015-2021.
SprayWell Project Manager through 2021.
Led Merger & Acquisition Project incl. rebranding of J.N. Equipment to SprayWell.
Boosted year-over-year revenue 50-100% by enhancing customer experience through in-house training, content writing, digital marketing & video production.
Contributed and led multiple UX & UI initiatives, including 2 major re-designs of our flagship website approximately 3 years apart.
Worked on a regular basis with the marketing & web development team to coordinate content production pipeline.
Developed Standard Operating Procedures (SOPs) for vendor purchasing (reduced weekly ordering time by 4 hours) & reduced warehouse operational costs by ~20%.
Solo developed an Excel VBA program that pulls order information via REST API which was a functional prototype & template for making a python tool later, which allowed hundreds of daily orders to be batched within minutes, instead of hours.
Trained over a dozen staff members and optimized their role through SOPs to increase efficiency that allowed them to develop and grow in that role.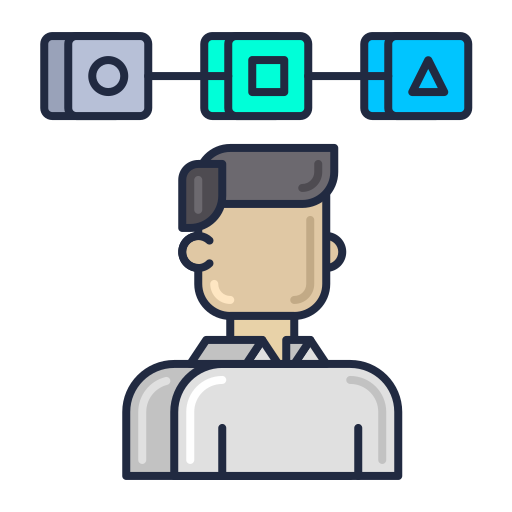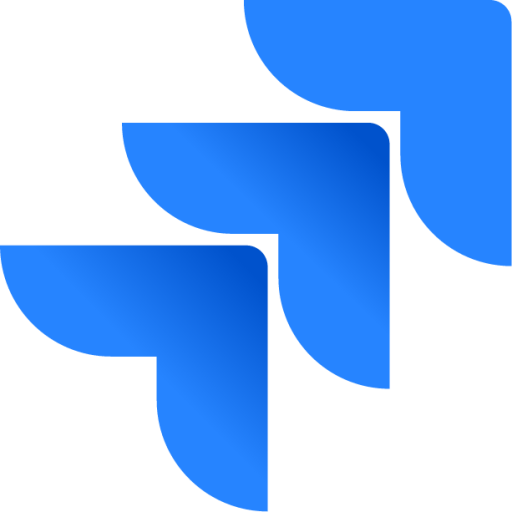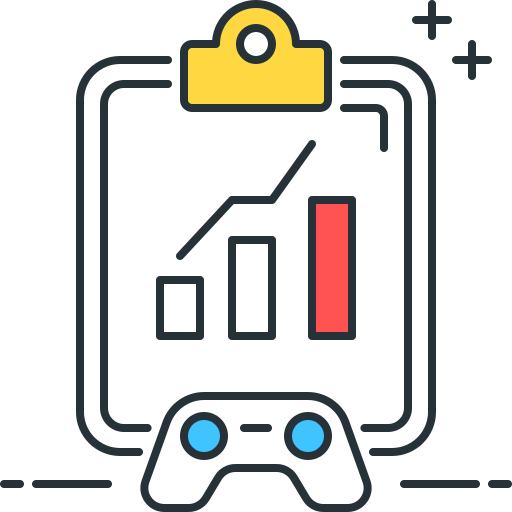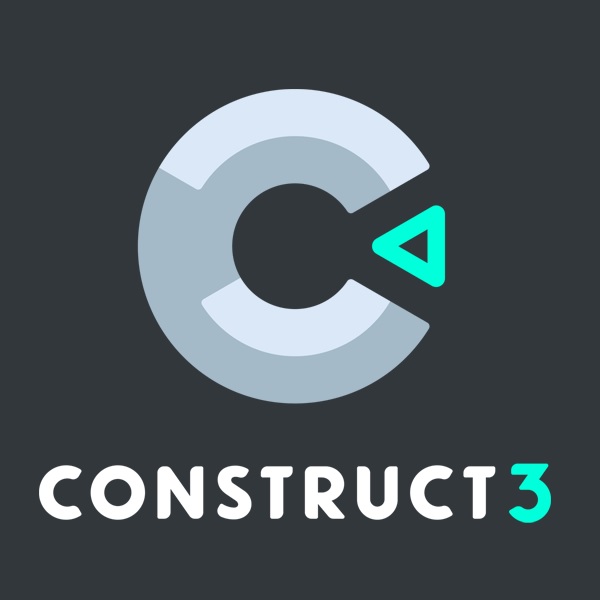 UI/UX Design + Storyboards